Greetings & Welcome
Chailife Genetics is a Family Owned, Massachusetts based Seed Bank. Welcome to our labor of love!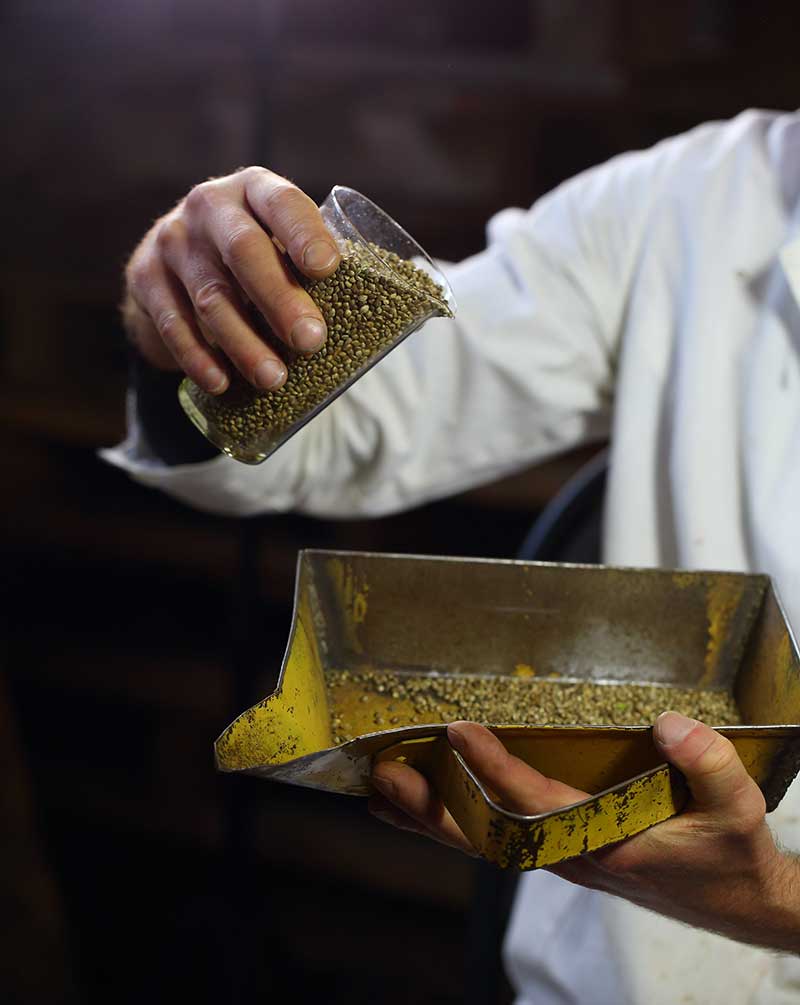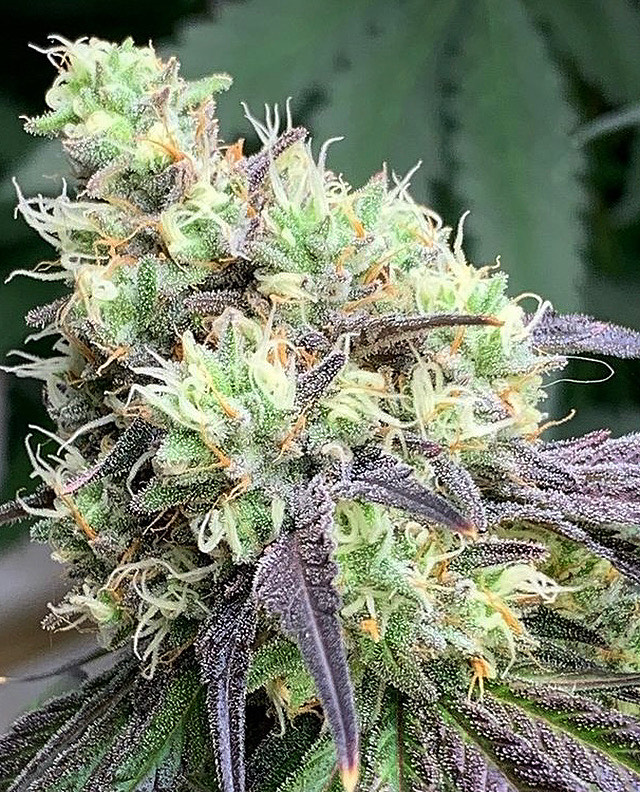 Some of you may know me as Ras Daniel. I am the grateful owner and founder of ChaiLife Genetics. I live in & grew up in Western Massachusetts. I am the loving father of three beautiful children. I am an artist. I spin reggae on Vinyl. I am an organic gardener, an established reggae musician, a national sales manager, and a student of the esoteric and spiritual mysteries of the universe!
I am here to offer my knowledge, guidance, and consulting services if requested. I am proud to bring to you these amazing genetics from our wonderful selection of hardworking, dedicated and well established breeders. We are focused on maintaining strict quality standards regarding the seeds sold here at ChaiLife Genetics.
I love to share the things I am passionate about in life. If you have moment, please check out some of my original reggae music featured below. This tune is Titled "CANNABIS LIFE" I released this track through More Life Productions on the "Herb Family Riddim" back in 2014. I have been an avid and outspoken supporter of all things cannabis from ever since I can remember remembering things. Peace, Love and Blessings to all!!!
RAS DANIEL- "CANNABIS LIFE" HERB FAMILY RIDDIM- PROD BY NATTY MEGS MORE LIFE PRODUCTIONS CALIFORNIA USA & VIS RECORDS FEB- 2014

Great company. Communication was excellent. All seeds popped and am in my 9th week in the dirt and the plants look great. Great price, great quality, and great service. You can't go wrong with this company.
It is easy to order and you get them very fast. They have a huge variety to choose from and they produce beautiful plants. You won't be disappointed with these seeds.
Without a doubt, the best experience I've had purchasing online. The staff is friendly, professional. Shipping is fast and discreet. Prices are very fair. I look forward to trying different strains in the future.
This company has great customer service and if asked, they give very sound advice. And the best part is their genetics are very strong and well worth the money.