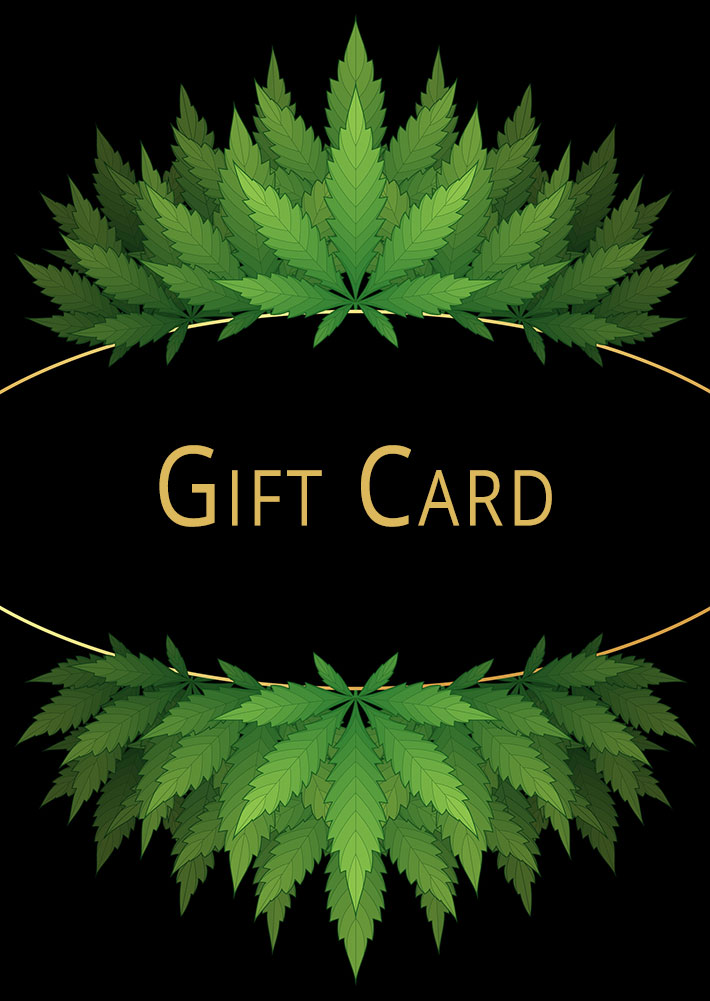 The gift that keeps on giving!
Seeds are as thoughtful as a gift of flowers, maybe more. They last much longer, and you can grow your own flowers when ever you like!
Gift Cards Do Not Expire.
Choose from $50 – $500 and we'll mail it for free!

Great company. Communication was excellent. All seeds popped and am in my 9th week in the dirt and the plants look great. Great price, great quality, and great service. You can't go wrong with this company.
It is easy to order and you get them very fast. They have a huge variety to choose from and they produce beautiful plants. You won't be disappointed with these seeds.
Without a doubt, the best experience I've had purchasing online. The staff is friendly, professional. Shipping is fast and discreet. Prices are very fair. I look forward to trying different strains in the future.
This company has great customer service and if asked, they give very sound advice. And the best part is their genetics are very strong and well worth the money.